heater installations, air conditioner installations, discount HVAC installations, Heaters, Air Conditioning, Central Air Conditioners, Water Heaters, Oil Burners, Gas Burners, Gas Heaters, Heat Pump, Mini-Splits, Oil heaters, air filtration systems
Sales and installations
Affordable.
EXPERT CARE HEATING & AIR                            484-459-2267
HEATING, AIR CONDITIONING INSTALLATION AND SERVICE, WATER HEATERS  AND AIR FILTRATION,
SHEET METAL, DUCT INSTALLATION, HIGH EFFICIENCY BOILERS, ROOF TOPS,
MINI-SPLIT A/C & HEAT PUMP, COMPRESSOR REPLACEMENT

INSTALLATIONS  | REPAIRS | MAINTENANCE | SERVICE
-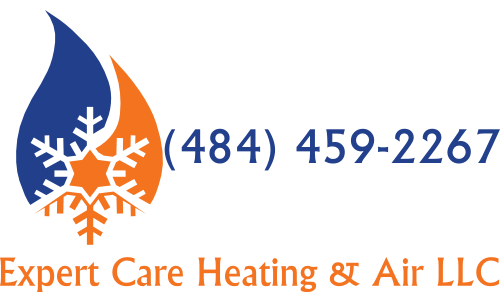 Serving Birdsboro 19508 & Surrounding Areas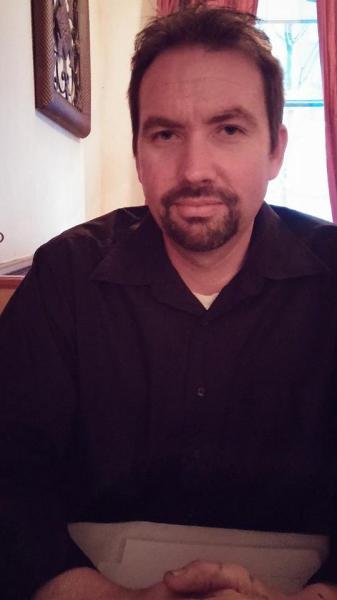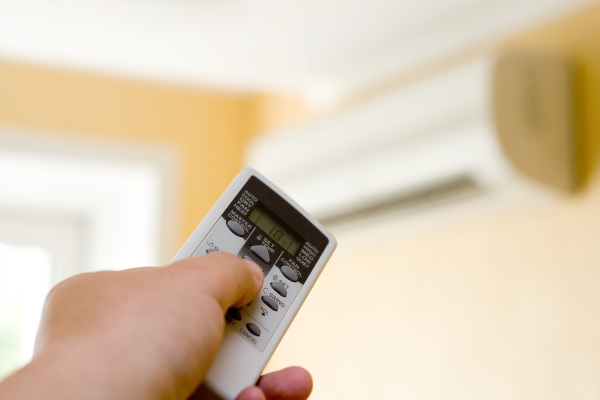 Greg Spille formed Expert Care Heating & Air LLC in 2015. Although the Company is 'New', Greg has been actively engaged in every facet of the HVAC business for over 10 years. 
Low overhead means affordable prices for you.
Customer Satisfaction - Expert Technician - Affordable Pricing
OWNER AND FOUNDER OF
EXPERT CARE HEATING & AIR
GREG SPILLE
What are we all about?
Excellent Service
TESTIMONIALS
Greg came to my house during a blizzard after it was discovered that my old heater had a dangerous crack that was leaking carbon monoxide. I was surprised he was able to keep the appointment because the weather was really bad, but there he was. He installed the new heater in just a few hours by himself. He did a great job, was very knowledgable about what equipment would be best for a house my size, removed the old equipment and left everything clean, AND our new heater saved us money on our oil bill. I actually wish we'd done it sooner, before it became an emergency. We used him again the following summer to install central air. Since our upstairs had no ducts, he worked out a way to install them through part of a closet without having to tear up walls and again did the whole job himself. It was really nice not to have to have window units and it also saved on the electric bill. I can't say enough good things about Greg. His prices were very reasonable, he's smart, fast, clean, and just does great work. I highly recommend him.
 
Patricia Mellen - Downingtown PA 
Expert Care Heating & Air
My husband and I were looking to save money on our heating costs by converting our oil/hot water to gas.  Greg Spille of Expert Care Heating & Air worked with our budget and time constraints to help make that happen.  Greg first suggested that we install a gas hot water heater which was very cost effective.   He then suggested that we replace our furnace to complete the transition.  This was the most expensive part but Greg worked with us and helped us space out the transition making it more affordable for us.  Once he was here he worked fast and efficient.  He was in and out in one day.  We haven't been happier and have seen the immediate results of our electric bill decrease by more than 70%.  Now when we sell our home we can say we have a brand new energy efficient hot water heater and furnace.  We have already recommended Greg to our family and friends.  Thank you Expert Care Heating & Air
Justin & Andrea Buno J
5/25/15

We have used Greg of Expert Care, over the years, for both our home and our rentals.

Always professional; does a great job, and is very knowledgeable.

Marge Sonsini

2/4/17

We had electric baseboard heat. and had Greg update us with a new Heat pump/AC

unit. We couldn't be happier with the work he provided and how well he educated

us throughout the process. We enjoyed watching most of the process and it

immedidately became clear that Greg is highly knowledgeable and enjoys what he

does. We would not hesitate to recommend his services.

Carl Pledger

​2/5/17
 

Time to Call
484 459 2267