heater installations, air conditioner installations, discount HVAC installations, Heaters, Air Conditioning, Central Air Conditioners, Water Heaters, Oil Burners, Gas Burners, Gas Heaters, Heat Pump, Mini-Splits, Oil heaters, air filtration systems
Sales and installations
Affordable.
EXPERT CARE HEATING & AIR                            484-459-2267
HEATING, AIR CONDITIONING INSTALLATION AND SERVICE, WATER HEATERS  AND AIR FILTRATION,
SHEET METAL, DUCT INSTALLATION, HIGH EFFICIENCY BOILERS, ROOF TOPS,
MINI-SPLIT A/C & HEAT PUMP, COMPRESSOR REPLACEMENT

INSTALLATIONS  | REPAIRS | MAINTENANCE | SERVICE
-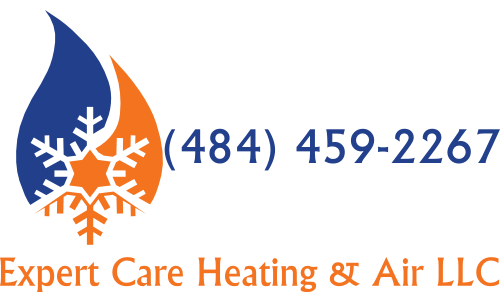 Serving Birdsboro 19508 & Surrounding Areas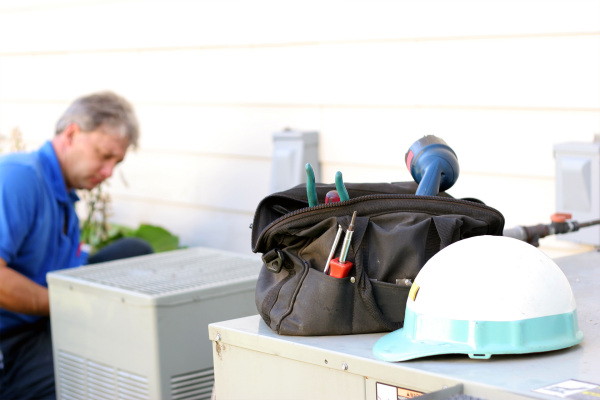 WE LOOK FORWARD TO HEARING FROM YOU!
CALL 484 459 2267 OR SEND US AN EMAIL BELOW
We are here to service all of your HVAC needs and questions, so don't hesitate to drop us a line any time!
Tel.: (484) 459-2267
Call or email.
"Cool Wife Happy Life"